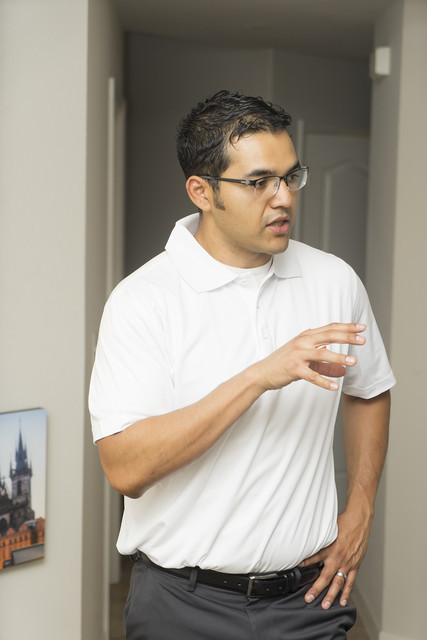 "Thank you for registering for the Crossfit Open Readiness Screening!
We'll be in touch with you soon to ask a few more questions so that we can best help you.
My intent is to give you the help and advice you need to avoid injuries as you push yourself during the WODs.
Check your email for some more info about the screening."
Talk soon,
Dr. David, Physical Therapist